Remember back in Season 3 of Game of Thrones when Hot Pie was an actual sweetheart and made Arya some direwolf bread?

And then in Season 4, when Brienne was looking for Sansa, He gave her another — better — loaf in case she found Arya?
If you've found yourself thinking, "Yeah! I remember that! I want him to make ME some Direwolf bread!" THEN YOU MIGHT BE IN LUCK BECAUSE…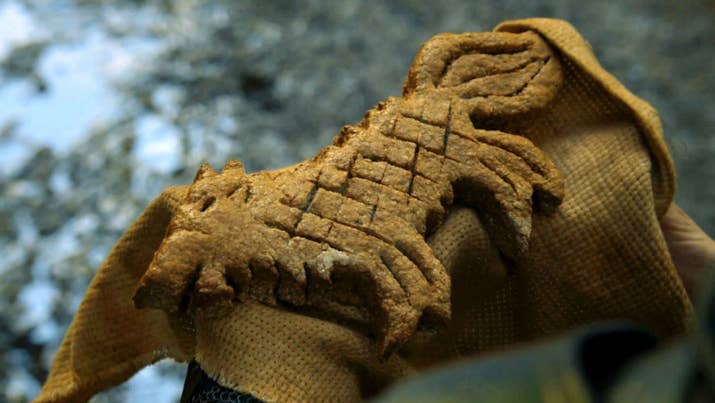 …HOT PIE ACTUALLY MADE DIREWOLF BREAD IN REAL LIFE.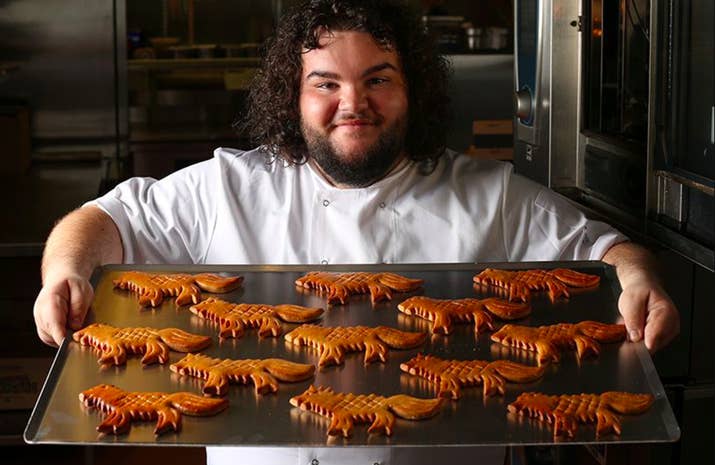 Ben Hawkey, who plays Hot Pie in the show, opened a bakery called "You Know Nothing Jon Dough" and sold this iconic Direwolf bread, which, by the way, tastes like "wholewheat cornbread with orange zest."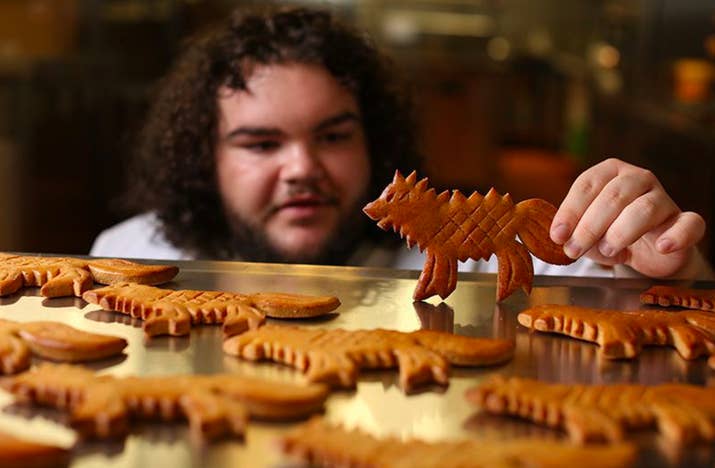 He has sold out his 
Bakery orders on Deliveroo 
for the time being, but hopefully he'll reopen the store to sell more.
But because 
Hot Pie 
actually made it,  we can all go ahead and assume it was freaking delicious.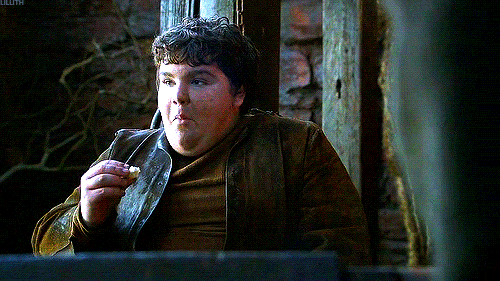 The post Hot Pie Actually Made His Iconic Direwolf Bread IRL And OMG appeared first on Foodroll.